DOCTORS IN LONGVIEW TEXAS - DR JOHN RAYMOND BAKER,DC

Doctors in Longview who have worked in
Tyler and live in Lindale Texas...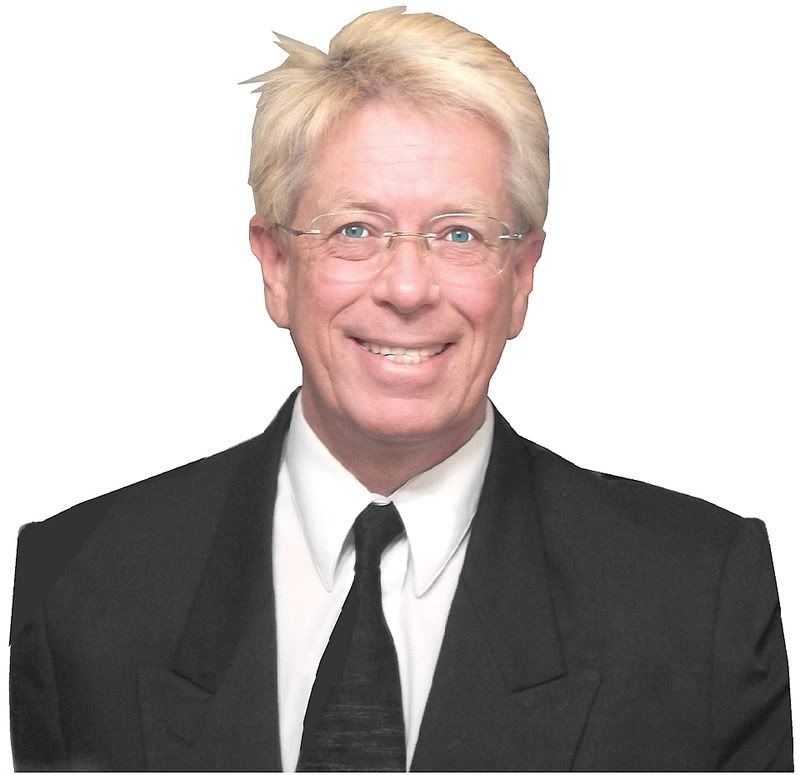 Dr. John Raymond Baker,DC is a doctor in Longview, one of the
doctors in Longview, one of the healthcare providers in Longview
and a primary care provider for many.

Who is Dr. John Raymond Baker, DC. ?
Dr. John Raymond Baker, BS, DC is a graduate of
Stephen F. Austin, with a Bachelor of Science degree (1975) , and
a graduate of Texas Chiropractic College, receiving his
Doctor of Chiropractic from that fine college in Pasadena Texas.

Doctor John Raymond Baker is a conservative care doctor,
using holistic, non-surgical, non-pharmaceutical methods
of treatment to help the body heal itself. After all, if the body's
own, internal healing mechanisms do not work, no medicine,
no surgery, no intervention from medical doctors will fix that
situation. So, in reality, ALL doctors really do the same thing,
and that is, use the tools at their command to assist the body
to heal, coax it to heal, and to remove impediments to healing.
In only three years in Longview Texas, at 1420 McCann Road,
in the Brookwood Center, we have had over 600 new patients.
In the years since Dr. Baker became a licensed doctor in Texas,
in 1989, Dr. Baker has helped thousands of people. Nineteen
(19) years of being a doctor has enabled Doctor Baker to do
a great deal of good for patients, and to gain a great deal of
practical experience in treating a lot of problems, and in working
in the Workers Compensation field as well.
In a time when many doctors in Longview, doctors in Tyler,
doctors in Kilgore, Marshall, Gilmer, Gladewater, etc., have
gotten out of the workers compensation system (work comp),
Doctor John Raymond Baker has continued to work in the
system to provide injured workers, folks hurt on the job
through no fault of their own, to get care and treatment.
When a lot of doctors in Longview and Tyler have totally
refused to see people injured in car wrecks, Doctor Baker
has continued to provide care to folks hurt in auto accidents
and continued to work well with attorneys / lawyers representing
these patients.
Doctor Baker and his staff provide friendly, warm, empathetic
care to each and every patient we have, and we treat OUR
patients not only like friends, but like VIPs.
So, if you want a doctor in East Texas who puts patients first,
try BAKER CHIROPRACTIC at 1420 McCann Road in Longview
Texas 75601. Call 903-753-5400 today !
Thank you.
Keywords = doctors, doctor, longview, gregg, dr., doc, primary, care,
provider, pcp, practitioner, healthcare, health, care, worker, workers comp,
work comp, workers compensation, auto accident, mva, lawyer, car wreck,
attorney, convenient, affordable, examination , consultation, treating doctor,
treatment, back pain, neck pain, headaches, carpal tunnel, rotator cuff,
knee pain, shoulder pain, tingling, disc, numbness , weakness, MRI, CT,
X-ray, xrays, x-rays